I have been interested in – or captivated by – trains for my whole life. I grew up two blocks away from the former Baltimore & Ohio Railroad's Philadelphia Subdivision. When I was very young my father used to take my brother and I to watch the trains there (in the early 1980s, it was Conrail; today it is CSX) and at Philadelphia's 30th Street Station, which was also nearby. I've always preferred travelling by train over by car or by air. I've been riding trains my whole life as a way of getting around, whether it has been to get around Philadelphia and the larger region, or the countless hours I spent on the MTA when I lived in the Bronx, and when have I traveled internationally. In the past 10 years I've made longer, more exciting train trips the focus of my travel, using them as a way to see America and the wider world while sitting back and relaxing. I have been accompanied on many of these trips by my girlfriend, who may or may not appear in this blog.

Highball Number 8 is my way of sharing my railroad (and railway) experiences with a wider audience with descriptions of the places trains have taken me along with some photos and videos of the journey.
Highball Number 8: What's in a Name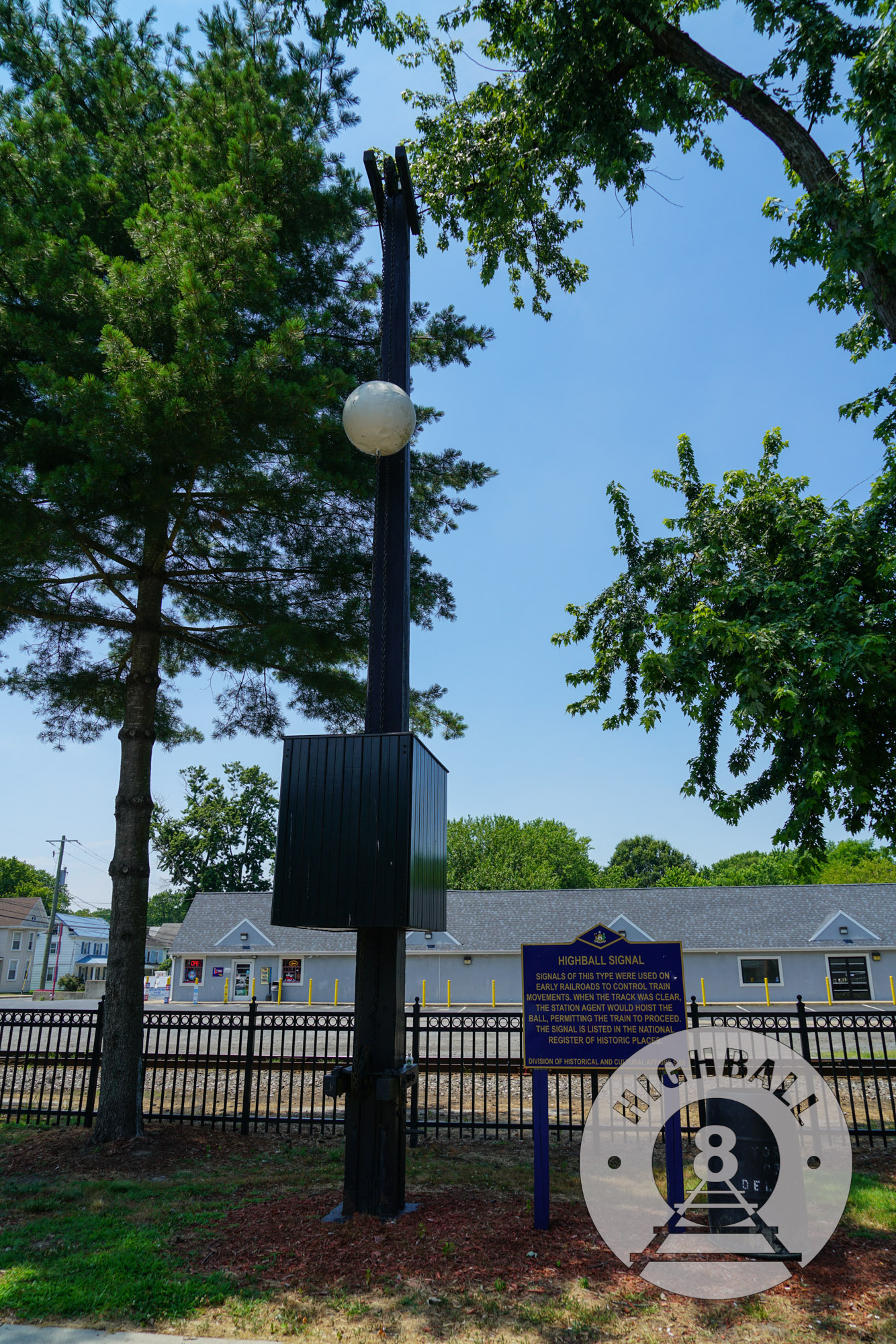 I picked the name for this website from some railroad jargon I heard over on my scanner while riding Amtrak in the Pacific Northwest: "Highball Number 8."
A "Highball" is an early type of railroad signal used in the U.S. It was a large spherical object suspended from a tall post by a chain. When the ball (usually a bright color like red or white) was in its highest position, it was a signal to the engineer and conductor that their train was cleared past the signal, so getting a "highball" is like when a pilot gets permission to take off. It's also possible that highball cocktails got their name from this type of signal.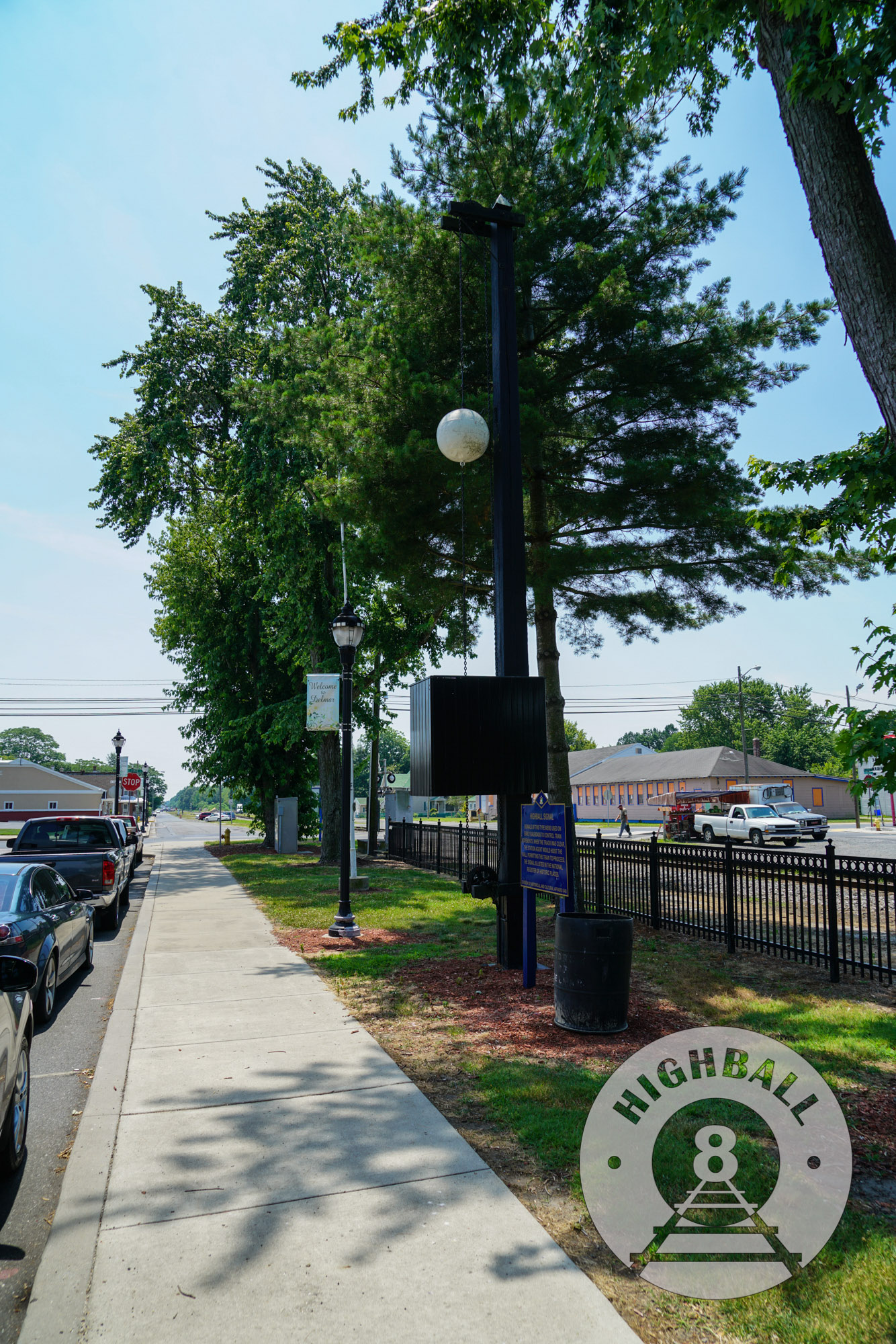 The "Number 8" refers to the eastbound Empire Builder. The Empire Builder was the name of the Great Northern Railway's Chicago to Seattle long-distance train in the mid-20th Century. The Great Northern became part of Burlington Northern, and today's Empire Builder is a daily Amtrak service between Chicago and Seattle and Portland via Spokane on the Burlington Northern Santa Fe's "Hi Line". We rode the Empire Builder from Seattle to Chicago over Thanksgiving 2013, and when I head "Highball Number" over the radio, that was my train getting clearance to start the 2,205-mile journey east.
In the United States, trains are designated as either "eastbound" or "westbound" and eastbound trains, like one heading from the Pacific Northwest to Chicago, are given even numbers (westbound trains get odd numbers), so the Empire Builder has two trains, Number 8 (which begin in Seattle and Portland) and Number 7 (which originates in Chicago).